Automation
Discover Datalogic Automation
Welcome to RISolutions' category of Datalogic Automation. Here, you'll find an extensive selection of advanced automation solutions from Datalogic. Our Datalogic Automation products are designed to optimize your operational processes and enhance efficiency.
Datalogic's Automation Solutions
Explore Datalogic's diverse range of automation solutions that cover a wide range of applications. From industrial barcode scanners to vision systems and sensors, our Datalogic Automation products offer innovative technologies to boost your productivity.
Applications and Benefits
Whether you're seeking accurate product identification, quality control, traceability, or production line optimization, Datalogic Automation provides solutions that enhance your business operations. Benefit from reliability, precision, and speed.
Explore our extensive range of Datalogic Automation products and contact us for tailored advice on your automation needs.
12 months warranty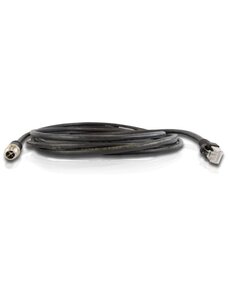 12 months warranty