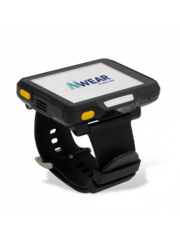 Newland WD1 Watch Scanner
WD1 (Wearable Device One) with 2.8"" Touch Screen, BT, Wi-Fi (dual band), 4G, GPS, Camera. Incl. watch strap, USB-C cable, hard case and EU adapter.
OS: Android 9.0
€826,43 Incl. tax
€683,00 Excl. tax
Unit price: €685,00 / Piece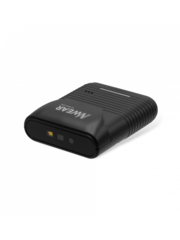 Newland WD2 Wearable Scanner
Multitask with the WD2 Wearable Scanner. With its comfortable hand strap, the WD2 ensures no wasted time on putting away a device while picking or moving boxes. The scanning trigger can be easily activated with a light press of the thumb.
€570,10 Incl. tax
€471,15 Excl. tax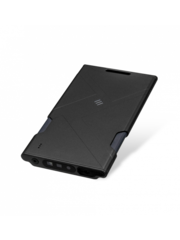 Newland WD3 Badge Scanner
The WD3 is a feather-light badge scanner that packs high-performance in a compact yet sturdy design. You can use the scanner as a stand-alone device or wear it on a lanyard as a badge.
€245,26 Incl. tax
€202,69 Excl. tax
Unit price: €202,00 / Piece